Antelope Point Marina: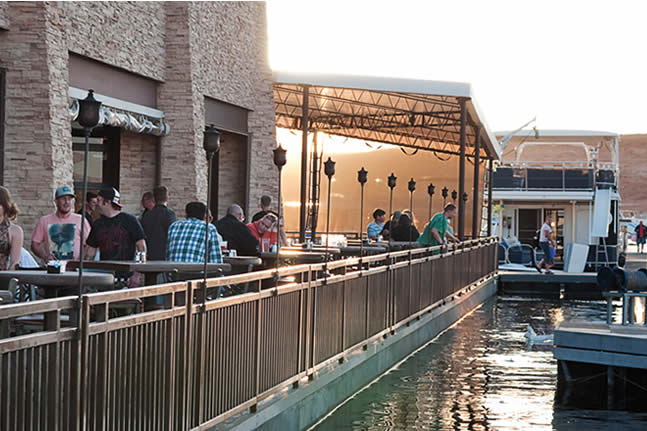 Antelope Point Marina:
Nestled along a narrow stretch of the main channel of Lake Powell, Antelope Point Marina is the newest facility on the lake. Owned and operated by the Navajo Nation, The Point was developed to perfectly blend in with its natural surroundings while at the same time providing a first class gateway to the many wonders of Lake Powell.

Featuring boat rentals, houseboat slips, courtesy golf cart transportation and luggage service, general store, a zip line wakeboarding waterpark, as well as an amazing waterfront restaurant and bar, there is no better place to launch your Lake Powell adventure.