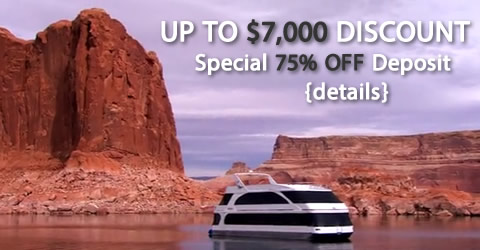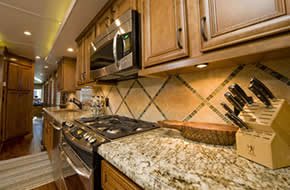 • Gourmet Kitchens
• Elegant Bathrooms
• Private Staterooms
• Large Family Room
• Outdoor Living Room
• Built-In BBQ
• Outdoor TV
• Extended Fuel Tanks
• Toy Tank
• Co Safe Generator
• Navigation Equipment
With water temperatures up to
80 F, breathtaking views, secluded coves, warm glassy water, and soft sandy beaches make Lake Powell like no other place on earth.
Where will you go?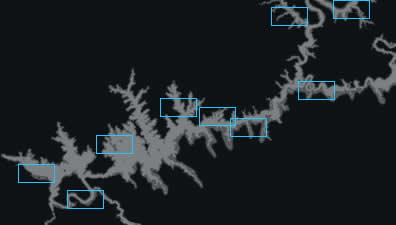 Lake Powell Timeshare houseboats offer a vacation experience unlike anything else. Our fractional ownership luxury houseboats are packed full of the finest amenities to insure maximum enjoyment of your family's Lake Powell vacation.

We look forward to helping you make a great investment in a Lake Powell timeshare that's sure to bring your family together for amazing memories that will last a lifetime.